Analyzing the Pros and Cons of Produced Water Treatment Equipment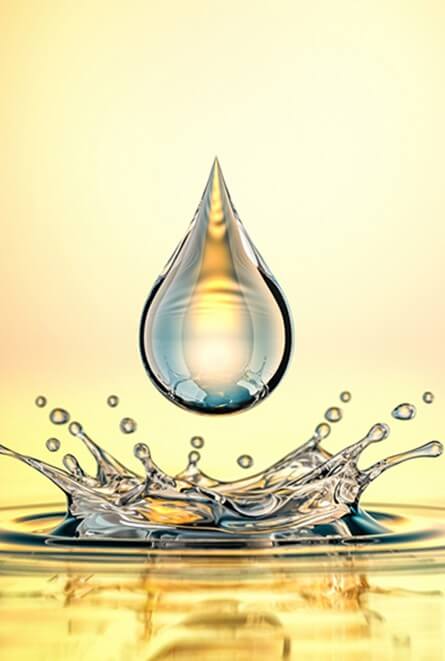 As the largest waste stream in the production of oil and gas, the treatment of produced water is a major concern when it comes to profit generation and meeting stringent environmental standards. Choosing the right produced water treatment equipment for your operation is critical to not only improve output, but to minimize man-hours required for maintenance. Through our analysis of the pros and cons involved with two of the most common produced water treatment equipment types, we aim to help you narrow down your choices to select the best option for your site.
Media Filtration
The obvious pros for media filtration produced water treatment equipment are that they are easy to maintain and provide a high level of efficiency when used properly. This type of equipment effectively removes oil, grease and organic carbon and can handle high saline concentrations. The largest cons include the need for frequent media changes depending on the concentration of contaminants and chemicals to reduce the particle size of contaminants which can also lead to high costs for supplies.
Adsorption Processing
Adsorption is a commonly used system due to its high removal percentages (roughly 80%) and nearly 100% recovery of produced water. This equipment for produced water treatment can be customized for optimal removal of contaminants. On the downside, once filters become consumed, disposal or regeneration is required so choosing the right medium for your site is critical to cost reduction and downtime.
At PS Filter, we strive to match produced water treatment equipment to your specific needs to ensure you spend more time on production and less time and money on maintenance and medium replacement. We offer solutions that can exceed the challenges of space, heavy contaminates and most of all, improved performance for optimum profits. To learn more about produced water treatment equipment and solutions available for your site, we invite you to contact us.
Request Information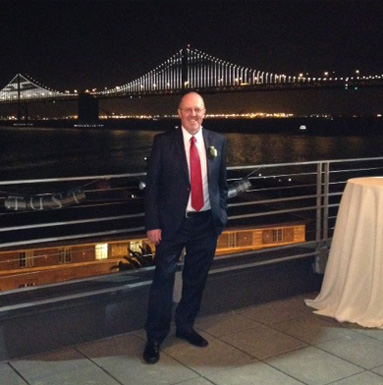 NEIL RICHARDS, BSc, MPS
GENERAL MANAGER
As an Energy Industry Professional Neil has a well-rounded knowledge of what it takes to effectively produce oil and gas to maximize the benefit. For the past 34 years working in the Oil-Patch, Safety and Environmental Protection has always been important to Neil and his associates. Neil feels Energy Companies and the Industry have come a long way to do things better and safer while continuing to contribute to a Global Economy and continues to look at the future with a positive attitude.