PS Filter Published in March 2022 Hydrocarbon Engineering Magazine: A Race to the Bottom
The constraints and pressure placed on producers to reduce costs in order to maintain profitability in the face of slumping revenues is enormous in the energy sector. This is nothing new when it comes to up and down cycles of commodity products such as oil and gas, but in today's environment, there are indiscriminate cost-cutting measures that will have severe ramifications, costing operators dearly.
Whilst this article will specifically address filtration-separation, there are many other areas with indiscriminate cost cutting that are also impacting production and operations in detrimental ways that have yet to be addressed.
It is unrealistic and impractical – from both a functional and safety standpoint – that the cheapest possible product will always be the most suitable. Filtration specifications are put in place for a reason and not following them will lead to various issues, such as:
Amine foaming – an excessive amount of chemicals to control because of poor effluent filtration quality.
Increased operator exposure to hazardous hydrogen sulfide (H2S) – excessive sour service maintenance and filter changes.
Water flood/water disposal/formation damage/plugging – resulting in lost production.
Excessive maintenance of rotating equipment as passing contaminants downstream causes erosion, wear and plugging issues for equipment such as pumps, contactor tray towers, heat exchangers and carbon beds.
The environmental impact of high disposal costs (of thousands of dollars) due to inefficient filters that are underperforming. This can be avoided with the right technology in place.

Filtration needs to be addressed as a systems approach. There is not one solution that fits all – what may work in one process may need to be fine-tuned to work effectively in another situation. Buying the cheapest and least effective product is not a viable answer to reducing overall costs, and this is where the expertise of a trusted partner is required. PS Filter has over 32 years' experience working on various filtration applications in the energy sector, and works with its customers to understand their process application requirements to ensure a positive solution.
Hundreds of millions of dollars are spent each year in Alberta, Canada, alone on consumable filtration for oil and gas processing operations. An estimate based on the company's sales volume in this sector would be a total market in the range of US$200 million+ (based on the company's market share, which it estimates at 5% [US$1 million] consumable filter sales yearly). There is enormous growth potential. With the right strategy of using customer investigation to better understand their needs, suppliers can work to provide true value in this area.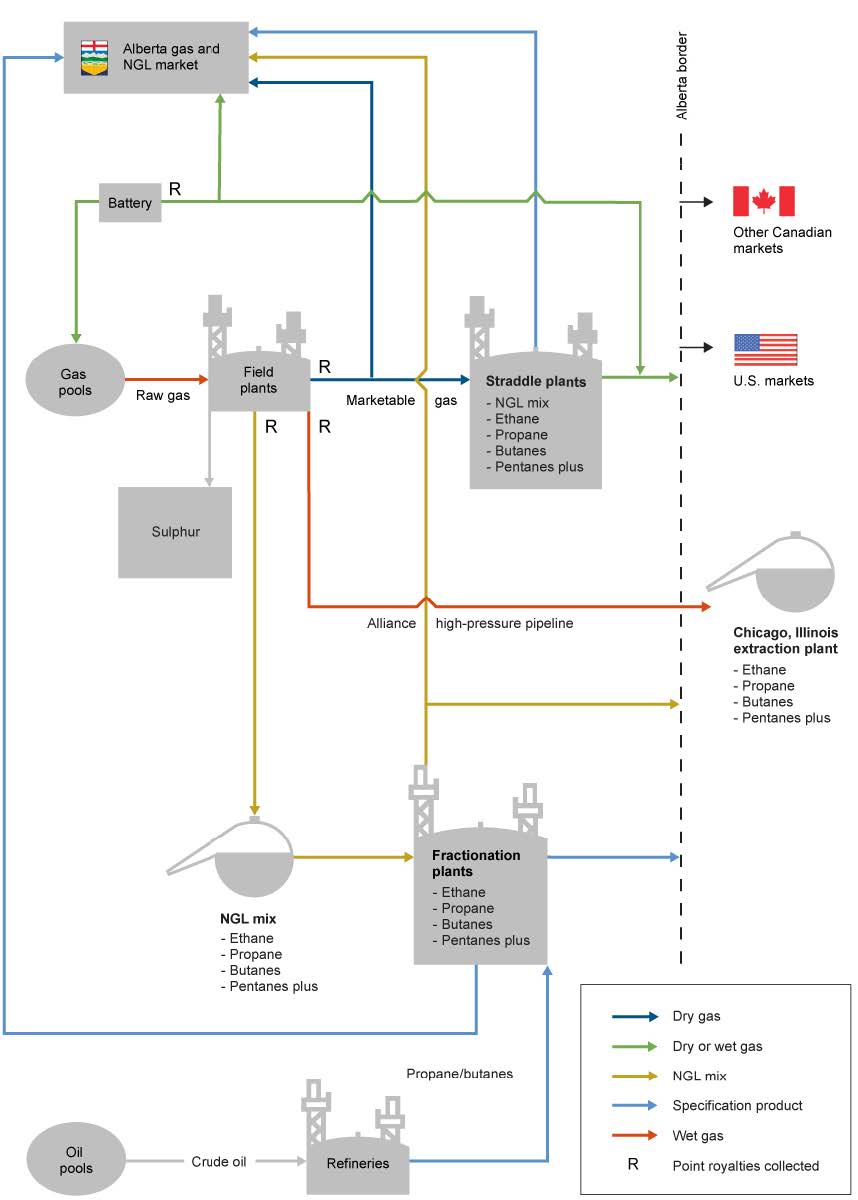 The market consists of many procurement types, from company head offices to various field offices at plant facilities, and they all have purchasing power based on their individual budgets. Each group may be influenced by technical specifications from engineering or operations input, or they may be free to make purchases based on their own criteria and past vendor experiences. Operator input weighs heavily on filter products that may or may not be chosen, and it is imperative to understand what influences decisions in order to ensure the provision of a product that effectively meets or exceeds requirements.
Based on industry knowledge and experience, companies must work together with buyers and users to educate them to provide a technically-superior product that will improve filtration systems and lower total filtration costs. This is done by first providing a minimum viable product (MVP) to gain trust, followed by the introduction of upgraded pleated medias that can provide longer intervals between servicing, and fewer filter disposal costs. On the surface, a less expensive commodity type product may appear to offer cost savings, but when increased operational costs, lower performance affecting downstream operations, and the added disposal costs are factored in, this turns out to be an expensive choice.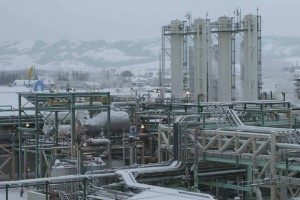 Even with all of the advances in filtration technology, many facilities continue to make purchases based on the assumption that they are saving money by buying the least expensive filter product. What is often overlooked is the added costs that may be incurred whilst making this choice. Customers should be supplied with informative filtration information ahead of a purchase in order to assess the benefits of working with a knowledgeable supplier who can also provide technical support on many levels.
To form the basis of a strategy and ensure that everyone is on the same page regarding CAPEX and OPEX expectations, it can be helpful to ask buyers and users what they consider to be the most important feature(s) of their filtration requirements. This might include some or all of the following:
Efficiency of the product (nominal, absolute, high efficiency).
Price.
Dirt capacity (lower operational servicing).
Availability (inventory-logistics).
Any special features deemed important.
Technical support.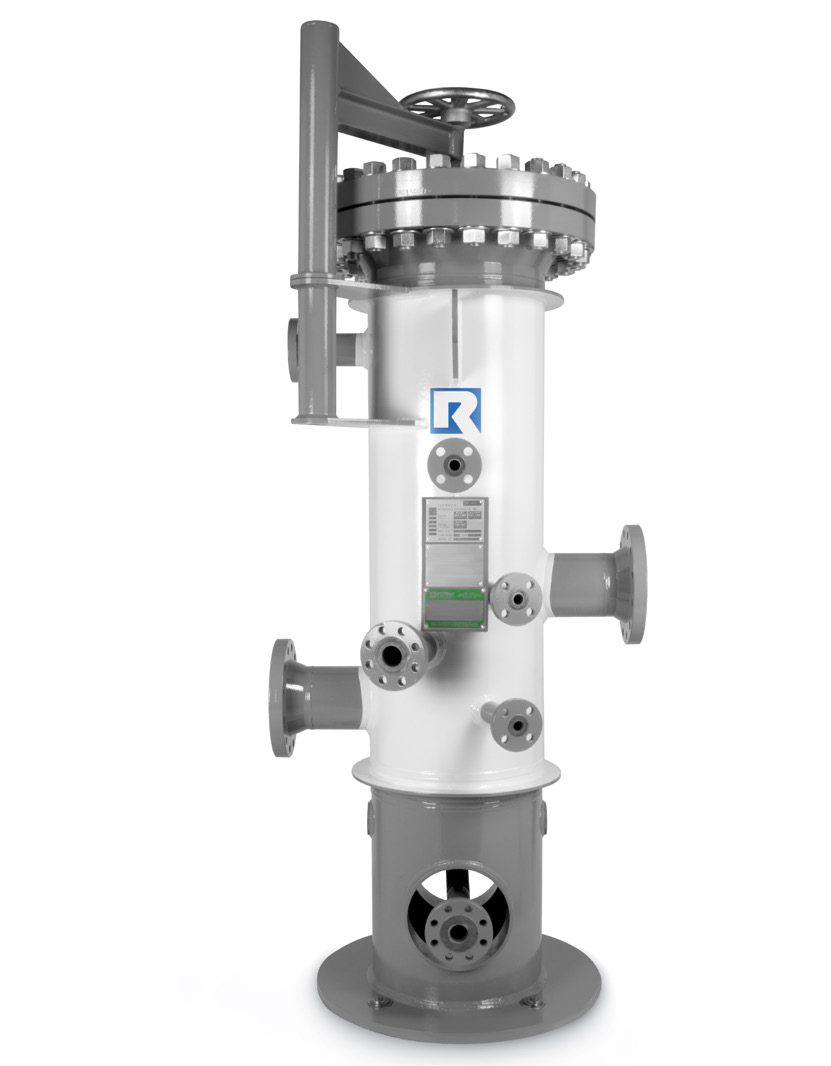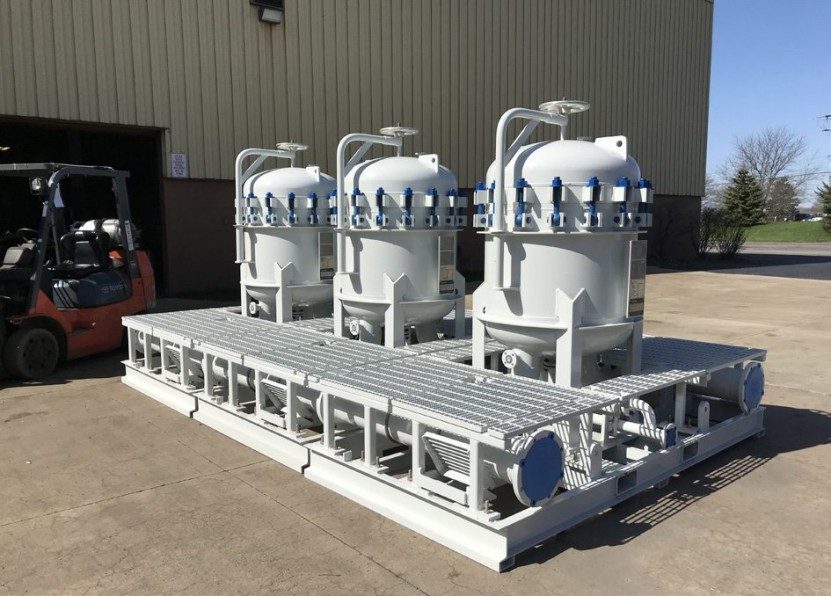 Common Mistakes
Three common filtration mistakes that can cost operations are as follows:
Choosing the wrong efficiency filter to meet performance criteria.
Buying the cheapest filter thinking it will save money.
Not having all of the filter performance information documented to ensure it will be operationally suitable.
Questions to Ask
Three simple questions to ask when choosing a filter are:
Does the filter have the dirt capacity required to be operationally feasible?
Does the filter have the performance efficiency required for a particular process?
Is the filter designed to meet desired flow requirements so that it will be cost-effective?

The consumable filter business is an area for improvement, and the market is growing as companies strive to increase oil and gas production targets as environmentally-consciously and cost-effectively as possible. Companies need to ensure that their target customers have a positive experience, and it is important to demonstrate authenticity in order to offer value in all products and services. Building success in this market will provide added references and case histories that can be used to expand into the upstream, midstream and downstream oil and gas market, and present opportunities for company growth.
There are thousands of companies in the supply chain. Unless these companies can find ways to add value to the end user, they will be faced with difficulties. Some of the current trends in oil and gas supply chain management include:
Increasing supply chain responsiveness.
Forming strategic partnerships – successful and trusting relationships with top-performing suppliers.
Operations demand management – match demand to available capacity.
Supply chain process integration – when supply chain participants work towards a common goal.

Even though the market is very concentrated, with lots of buyers and sellers, there is still room for a new entrant who can bring fresh ideas and process innovations to the table to improve the bottom line of its customers.
Conclusion
In Alberta, there are over 600 active gas processing plants that recover natural gas liquid mix or specification product, 11 fractionation plants that separate out natural gas liquid mix streams into specification products, and eight straddle plants.
No matter what area of energy production, filtration is of paramount importance to ensure production is optimised and operational costs are kept within budget forecasts. Producers need to work with suppliers who have a proven project track record and the experience to understand the intricacies of each process application.
Sources
https://www.hydrocarbonengineering.com/
https://www.aer.ca/providing-information/data-and-reports/statistical-reports/st98/pipelines-and-other-infrastructure/plants-and-facilities
Request Information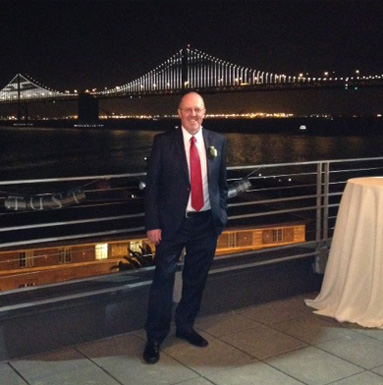 NEIL RICHARDS, BSc, MPS
GENERAL MANAGER
As an Energy Industry Professional Neil has a well-rounded knowledge of what it takes to effectively produce oil and gas to maximize the benefit. For the past 34 years working in the Oil-Patch, Safety and Environmental Protection has always been important to Neil and his associates. Neil feels Energy Companies and the Industry have come a long way to do things better and safer while continuing to contribute to a Global Economy and continues to look at the future with a positive attitude.