BIOGAS Purification & Green Energy Initiatives
At PS Filter® we wonder why many of our competitors' Green Policies are Envy™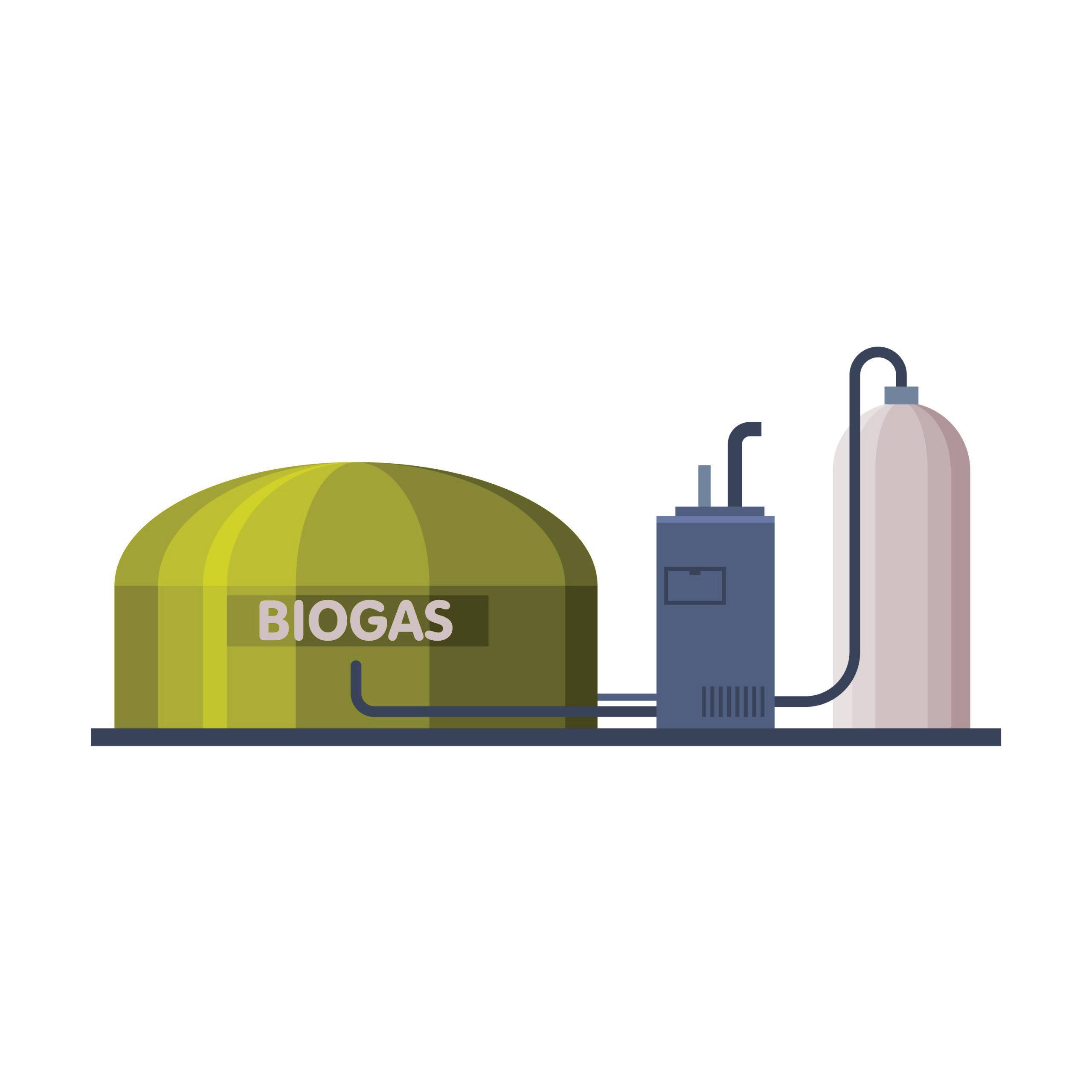 PS Filter® is proud to be onboard to help optimize BIOGAS Plants as an important transition to an Eco-Friendly Source of Energy.
Energy Transition coupled with Energy Diversification are feasible options to reduce environmental impacts on our planet from coal burning power plants and other intensive sources of pollution.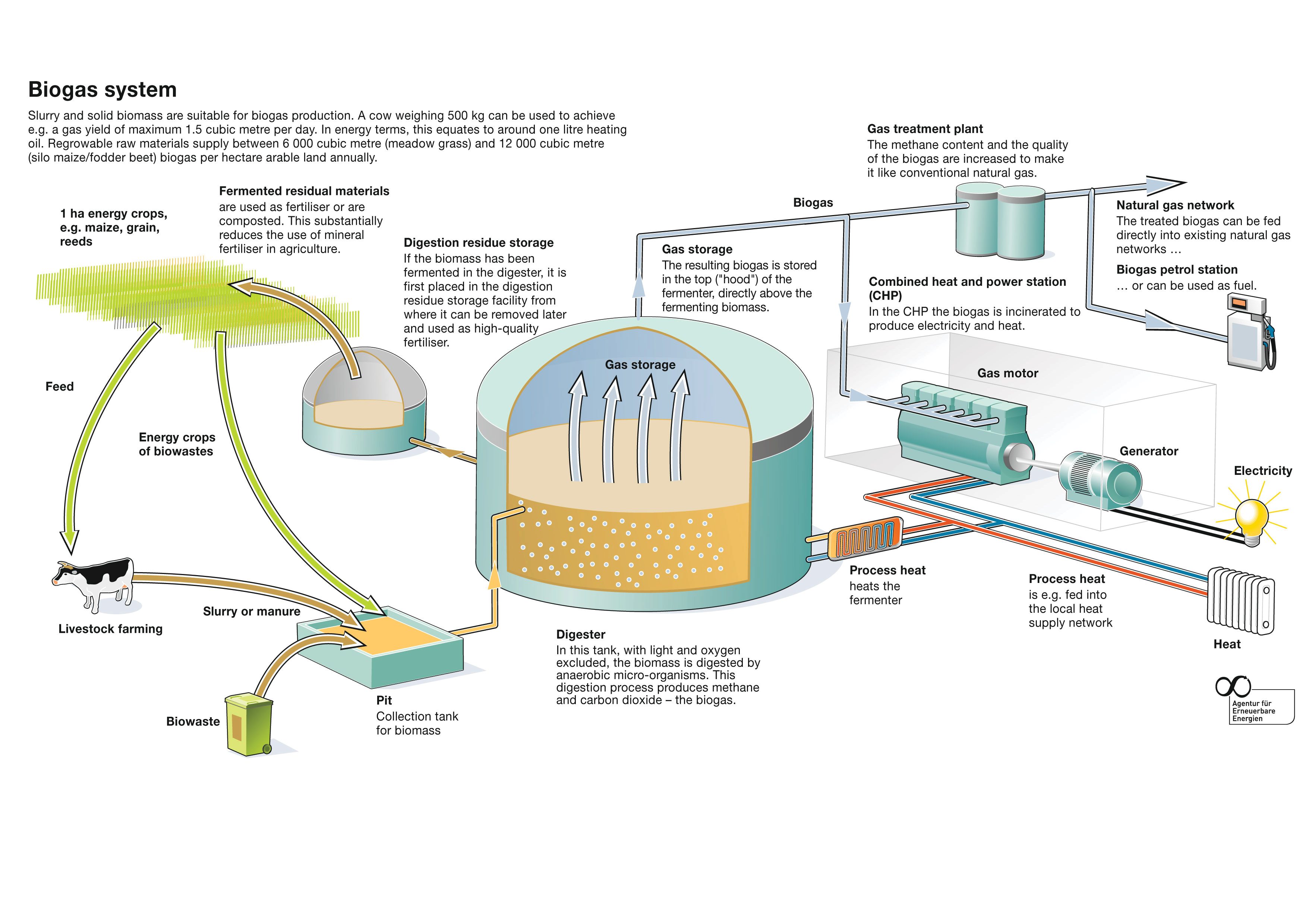 DOWNLOAD PDF VERSION DOWNLOAD PDF VERSION
Request Information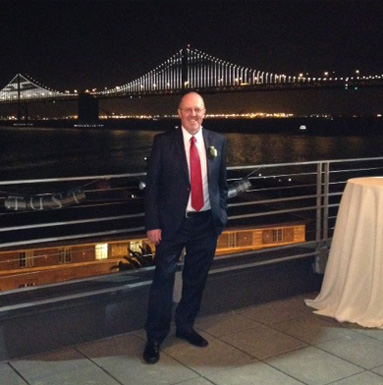 NEIL RICHARDS, BSc, MPS
GENERAL MANAGER
As an Energy Industry Professional Neil has a well-rounded knowledge of what it takes to effectively produce oil and gas to maximize the benefit. For the past 34 years working in the Oil-Patch, Safety and Environmental Protection has always been important to Neil and his associates. Neil feels Energy Companies and the Industry have come a long way to do things better and safer while continuing to contribute to a Global Economy and continues to look at the future with a positive attitude.