EcoSorb® BXB Activated Carbon Filtration Equipment Sets the Industry Standard for Safe, Clean & Durable Handling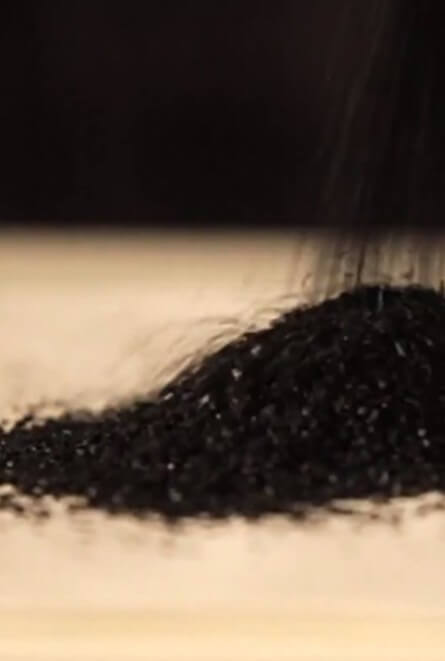 Industries such as Rotogravure printers and OEMs of solvent recovery systems rely on EcoSorb® BXB to help their Activated Carbon Filtration Equipment recover solvents. The recovery process helps prevent pollution and yields large savings by cutting operational costs.
Used as a catalyst support or carrier, it can start or speed up reactions that reduce chemical requirements. This makes the conversion of reactants into products an efficient one.
EcoSorb® BXB has been developed for the efficient, economical recovery of solvents in your Activated Carbon Filtration Equipment. It's made by using steam activation from select grades of anthracite coal, resulting in a very high activity extruded activated carbon. A unique binding and extrusion process is used, making this activated carbon extremely hard and resistant to mechanical breakdown. EcoSorb® BXB has a high adsorption capacity. This is coupled with low steam consumption rates during the regeneration cycle, resulting in a low total operation cost.
It's versatile, since it's also well suited for purification of industrial and natural gases as well as VOC adsorption in air treatment processes. EcoSorb® BXB is also ideally suited for solvent degreasing (trichloroethylene), viscose production, and wallpaper production (pentane).
EcoSorb® BXB's polyethylene valve bag sets the industry standard for safe, clean, and durable handling.
It offers the following benefits:
High activity and density
Optimized pore structure
Exceptionally strong and hard Rigorously de-dusted
Maximum solvent loading
High working capacity and low steam consumption
Minimal product degradation giving low pressure drop
Clean handing at adsorber loading and commissioning
EcoSorb ® BXB is available in pellet diameters ranging from .9 to 5.0 mm.
PS Filter is an Industrial Filtration Equipment Manufacturer of custom Carbon and SAGD Filtration/Separation Equipment, Filtration Systems, Customized Process Filter Vessels, Pressure Vessels, Filter Housings, Basket Strainers, Coalescing Filters, Amine Filters and Filter Elements (bag, cartridges, etc). Customers include Oil Sands Projects, Conventional Oil and Gas Operations, and Offshore Production Platforms. For any Oil and Gas filtration needs, call PS Filter (psfilter.com) (780) 448-1430.
Request Information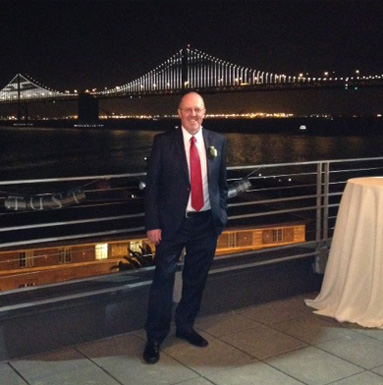 NEIL RICHARDS, BSc, MPS
GENERAL MANAGER
As an Energy Industry Professional Neil has a well-rounded knowledge of what it takes to effectively produce oil and gas to maximize the benefit. For the past 34 years working in the Oil-Patch, Safety and Environmental Protection has always been important to Neil and his associates. Neil feels Energy Companies and the Industry have come a long way to do things better and safer while continuing to contribute to a Global Economy and continues to look at the future with a positive attitude.