PS Filter and Rosedale Products Team Up to Provide Companies across Canada with CustomFilter Vessels – Alberta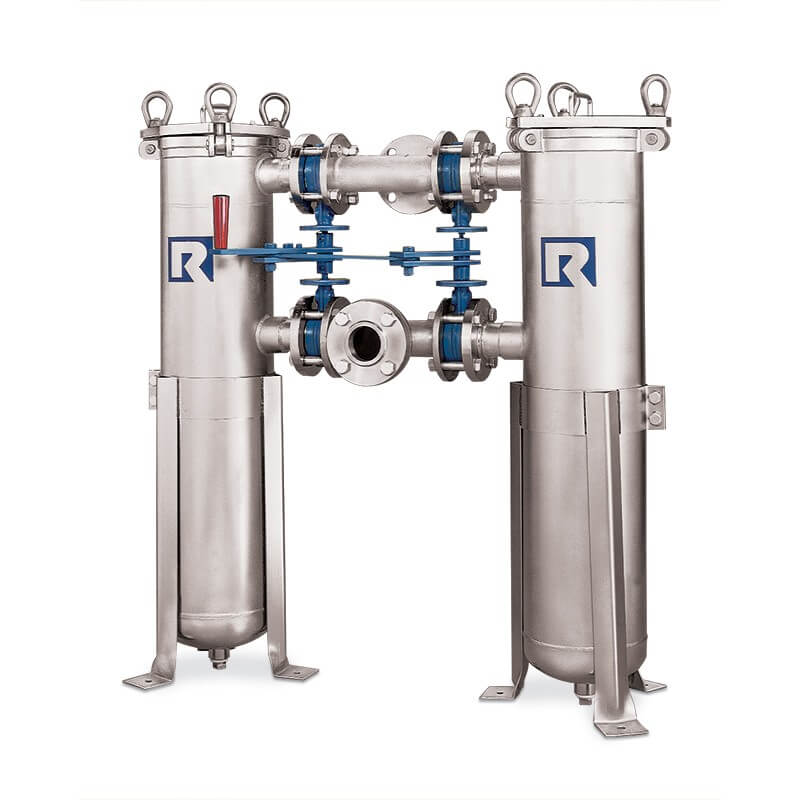 Rosedale Fabricated Basket Strainers (RBS) from PS Filterwere designed to effectively contain fluids as they pass through the liquid filtration process.
PS Filter's standard design is made from carbon steel, 304 stainless steel, or 316 stainless steel. Moreover, not only are RBS strainers durable, but they have also been tested to comply with The American Society for Mechanical Engineers (ASME) Code Section VII, Division 1.Currently, the 2 current standard models that companies can choose from are the Model RBS Pipeline Strainer and basket or the Model BS Industrial Strainer that includes optional legs.
Companies who require different specifications for their filter vessels also have the option to order a customized basket strainer design. Each basket strainer can be engineered to fit pipe sizes from 2" to 24" and handle any straining requirements of up to 50 microns, depending on your company's unique needs.
Request Information