PS Filter Helps Customers Find the Ideal Carbon Filtration Equipment for Their Unique Process Requirements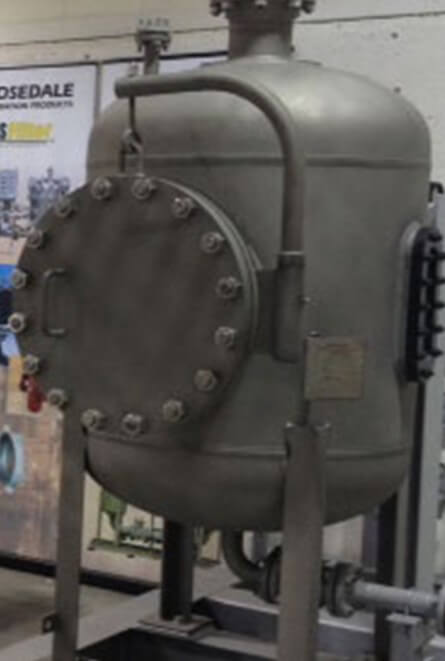 Carbon Filtration Equipment is designed as a chemical filter even though they are very effective for particle filtration this is not their intended use. Ensuring the carbon needs to be protected from premature plugging from suspended solids is also a key area of design consideration in addition to other critical factors. The Carbon Filter needs to have enough residence time and flux rate to ensure optimum performance and the type of carbon to be utilized is of paramount performance for the intended service. Taking these factors into account PS Filter is committed to not only providing the best filtration products and systems but also the highest quality of customer service and education in the industry. PS Filter works directly with customers to ensure that they find the right Carbon Filtration Equipment or System for every project every time.
Bulk Carbon Filtration Equipment needs to be designed to effectively remove contaminants, hydrocarbons and impurities using chemical adsorption. These systems can be installed on both the rich or lean amine side and will effectively enhance your amine quality and system performance. Additionally, the critical design of PS Filter Systems ensures the maximum contact time with no channeling in the bed. This increases the effectiveness of chemical absorption during the filtration process.
Carbon Filtration Equipment and Systems from PS Filter are available with the most effective carbon types in the industry to ensure the process conditions and service requirements are addressed. The different molecular structure of each of the various types of carbon need to fit the application specifics to ensure that customer process requirements are met and the proper results achieved.
PS Filter has been providing customized Filtration Equipment and Filtration Systems worldwide since 1987. Customers include International & Domestic Oil and Gas Producers, EPC (Engineering, Procurement & Construction) firms, Service Companies working in the Energy Sector as well as various Industrial Companies. In addition to conventional and offshore filtration applications PS Filter is also a major Filtration Equipment supplier of De-Oiling and Process Filtration Packages for SAGD Projects in Alberta.
Request Information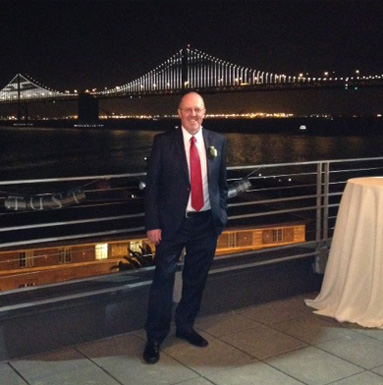 NEIL RICHARDS, BSc, MPS
GENERAL MANAGER
As an Energy Industry Professional Neil has a well-rounded knowledge of what it takes to effectively produce oil and gas to maximize the benefit. For the past 34 years working in the Oil-Patch, Safety and Environmental Protection has always been important to Neil and his associates. Neil feels Energy Companies and the Industry have come a long way to do things better and safer while continuing to contribute to a Global Economy and continues to look at the future with a positive attitude.