PS Filter Hi Flow Housing Filter Vessels Offer a Competitive Advantage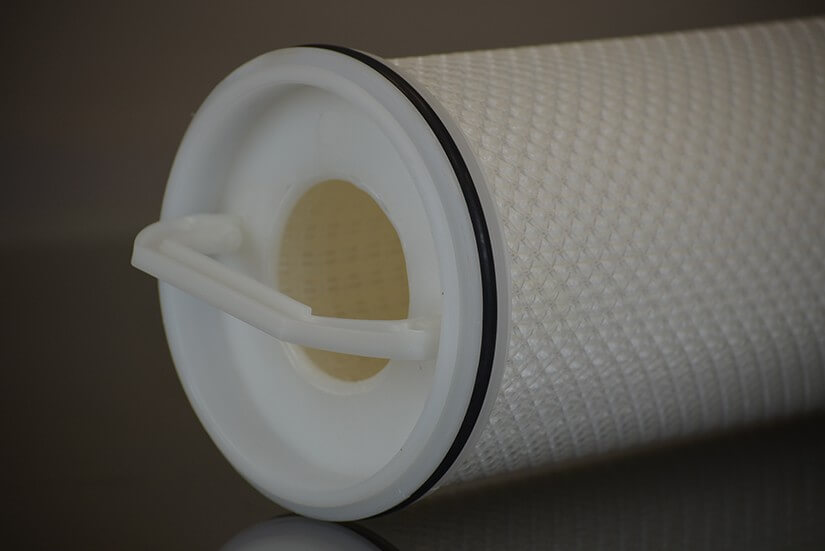 If you are looking for filtration equipment then look no further. Our high flow filtration systems have been tested and proven to work by many companies in the Oil and Gas industry for many years.
Our High Flow Housing filter vessel systems come in a compact design for best high flow performance and are absolute-rated for consistency in quality of the product. They offer a flow rate of up to 500 gpm per element and have a horizontal mounting configuration. Moreover, you don't have to worry about the compatibility with the operator as the filter housing system and the cartridge are operator-friendly.
High Flow Housings
The high flow housings are available just as you want them. We offer standard configurations. However, we understand and respect customer specific needs and that's why there's an option to order custom-configured housings.
ASME Section VIII, Division 1 governs the designing, manufacturing, testing, and code stamping of all our housings to ensure we meet industry standards and that what we offer is in line with pre-set rules and regulations.
Our housings come in a variety of sizes accommodating up to 18 filter elements in lengths of 40 and 60 inches. We also offer larger sizes upon request. All our housings come in a horizontal style that eases up operation whilst minimizing the footprint of the system. Features
Mountings in horizontal configuration
The cover is hinged, enhancing easy change-outs of filter elements
Up to 300 psi and 250ºF in standard pressure and temperature ratings
They are available in 316 Stainless Steel and Carbon Steel 304
Filter elements are offered in 40 and 60 inch lengths
Code Design is in accordance with ASME


High Flow Elements
Our High Flow Filter Elements come in 40 and 60 inch lengths. The removal ratings are 0.5, 2, 5, 10 and 20 microns at Beta 500 and offer an efficiency of up to 99.8%. The maximum temperature to operate is 160ºF or 71ºC. The maximum differential pressure is 50 psid at 68ºF-3.4 bar at 20ºC and recommended differential pressure for change-out is 35 psid at 68ºF or 2.4 bar at 20ºC.
Summary
The typical PS Filter System has 6 filter cartridges and a 24-inch diameter housing as opposed to the 125 cartridges and a 36-inch diameter housing systems. Contact PS Filter for information or a quote on all your high flow filtration equipment needs.
PS Filter is an Industrial Filtration Equipment Manufacturer of custom Activated Carbon and SAGD Filtration/Separation Equipment, Filtration Systems, Customized Process Filter Vessels, Pressure Vessels, Filter Housings, Basket Strainers, Coalescing Filters, Amine Filters, and Filter Elements (bag, cartridges, etc). Customers include Oil Sands Projects, Conventional Oil and Gas Operations, and Offshore Production Platforms. For any Oil and Gas filtration needs, call PS Filter (psfilter.com) (780) 448-1430.
Request Information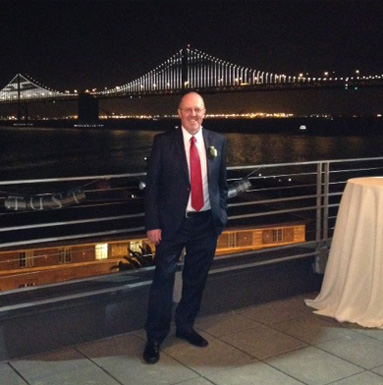 NEIL RICHARDS, BSc, MPS
GENERAL MANAGER
As an Energy Industry Professional Neil has a well-rounded knowledge of what it takes to effectively produce oil and gas to maximize the benefit. For the past 34 years working in the Oil-Patch, Safety and Environmental Protection has always been important to Neil and his associates. Neil feels Energy Companies and the Industry have come a long way to do things better and safer while continuing to contribute to a Global Economy and continues to look at the future with a positive attitude.