PS Filter Introduces Customers to the 700 Emerald Series – A Cost Effective Productwith Enhanced Oil Absorption Efficiency that is Ideal for Filtration Systems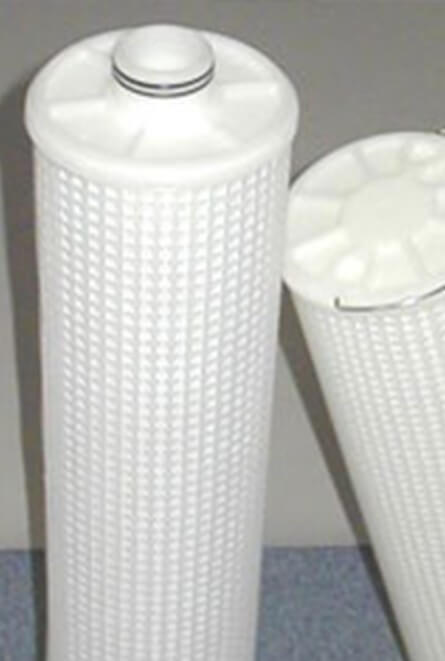 Since 1987, PS Filter has been acting as a manufacturer of customized filtration equipment and systems across all of Canada. From eastern coast as far as St. John's, Newfoundland to Saskatchewan, reaching all the way to British Columbia, PS Filter's focus is on providing communities throughout Canada with safer water by eliminating noticeable oil and gas content within it.
The 700 Emerald Series cartridge does just that. It is an oil guzzler that absorbs, adsorbs, and eliminates trace amounts of oil from water. With its segregated flow chambers, this 6.25 inch OD filter is designed to hold up to 6.6 liters of oil. Once the cartridge is filled to its maximum differential pressure of 35 PSI and all of the oil is removed from the water, it also provides a final polishing of the produced water.
The previous cartridge in the Emerald series, the 240 Emerald Series, is titled the "Mini Oil Guzzler." It works much like the 700 series, but is much more petite. It has a2.5 inch OD filter and can only hold 1 liter of oil before reaching 35 PSI. The 240 Emerald Series is ideal for smaller filtration systems that require less absorption and adsorption power.
Filter parts come in several various shapes and sizes, which is why it is imperative that customers purchase the right product to benefit them. PS Filter manufactures all of their filtration systems and parts and are happy to help educate customers as to which options would work best for them. To learn more about the 700 Emerald, the 240 Emerald, or any other oil filtration systems or products available from PS Filter, call (780) 448-1430
Request Information