PS Filter Introduces Customers to ABY & ABZ Filtration Equipment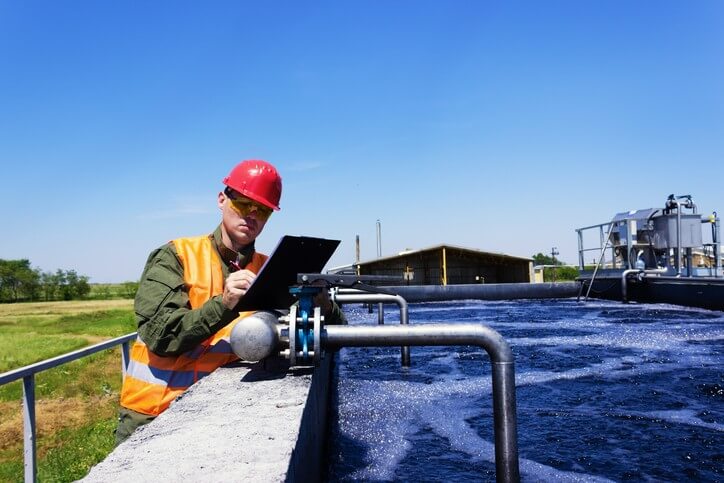 Alberta–PS Filter is known across Canada for designing sophisticated filtration solutions for EPC firms, junior producers, and oil/gas producers like the ABY and ABZ Series of pleated cartridges. These cartridges were engineered by PS Filter as an alternative to Pall's MCC1401/Porous Media's 37390 and have a wide range of benefits.
The main advantage of PS Filter's ABY and ABZ filtration equipment is that compared to its alternatives, it is a cost-effective solution for removing unwanted solids from gas or liquid streams. However, ABY and ABZ cartridges were also designed to offer other advantages such as:
Secure contaminant capture
Quality filtration, even in difficult operating conditions
Reliable results
Easy use
A variety of pressure applications
PS Filter also has a wide range of other different options for filtration equipment Alberta residents can learn more by visiting the PS Filter product brochure page today.
Request Information