The Importance of Efficient Oil and Gas Filtration Equipment in Oil & Gas Production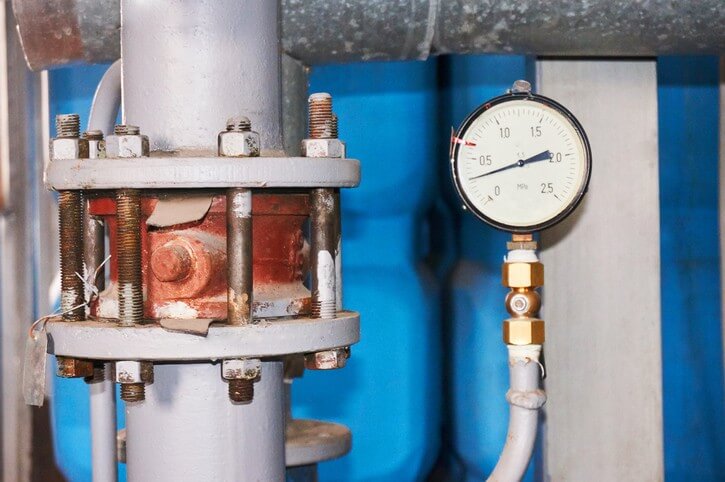 Oil and gas extraction is a dirty job, but high-quality filtration equipment can help keep the grime to manageable levels. Behind every piece of heavy equipment is the filter that keeps it running smoothly to continuously deliver a superior finished product. An inferior filter can effectively sabotage your entire operation, negatively affect your workers, and result in unnecessary environmental sanctions. Whether you're trying to sweeten sour gas or are working to sanitize produced water, reliable oil and gas filtration equipment can be the difference between your ongoing success or a complete loss of your investment.
Choose a Suitable Filter For Your Job
Having the correct equipment is critical in this industry to stay competitive when oil is below $40 a barrel. The right oil and gas filtration equipment helps reduce contaminants without wasting time or resources. If your turbine's components are prone to gumming up from debris, you can prolong its lifespan by installing a heavy-duty filter. When turning sour gas into sweet natural gas, try an amine filtration system to remove stinky, corrosive sulfides. If you need to convert polluted water into recycled water for steam-injection, an activated carbon filter is efficient and affordable, keeping your business functional without skyrocketing operational costs.
Keep Your Productivity High
Over time, corrosive agents can take their toll on your expensive equipment. Constantly having to stop for repairs eats into your production schedule and drives up labor and maintenance costs, but the right oil and gas filtration equipment can keep delays to a minimum. Selecting the appropriate oil and gas filtration equipment for your jobsite isn't just a sound business decision, it's also an ethical one. Volatile organic compounds (VOCs) and sour gas can harm your workers, causing ailments ranging from mild eye and throat irritation to life-threatening respiratory infections and cancer. You can safeguard your employees and prevent absenteeism by choosing a higher grade of oil and gas filtration equipment. The government is monitoring your operation closely, so be sure your oil and gas filtration equipment is up to environmental regulatory standards to avoid hefty fines.
Your filtration equipment can make or break your business. Failure to properly utilize it can drive up maintenance costs, compromise the well-being of your employees, and incur government fines. You can maximize your output, protect your workers, and adhere to environmental regulations simply by choosing the best oil and gas filtration equipment for your operation. Contact us today to learn how our oil and gas filtration equipment can help you keep your jobsite performing at peak productivity.
Request Information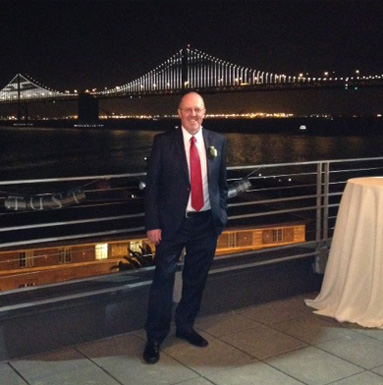 NEIL RICHARDS, BSc, MPS
GENERAL MANAGER
As an Energy Industry Professional Neil has a well-rounded knowledge of what it takes to effectively produce oil and gas to maximize the benefit. For the past 34 years working in the Oil-Patch, Safety and Environmental Protection has always been important to Neil and his associates. Neil feels Energy Companies and the Industry have come a long way to do things better and safer while continuing to contribute to a Global Economy and continues to look at the future with a positive attitude.