The Importance of Proper Oil & Gas Filtration Equipment Implementation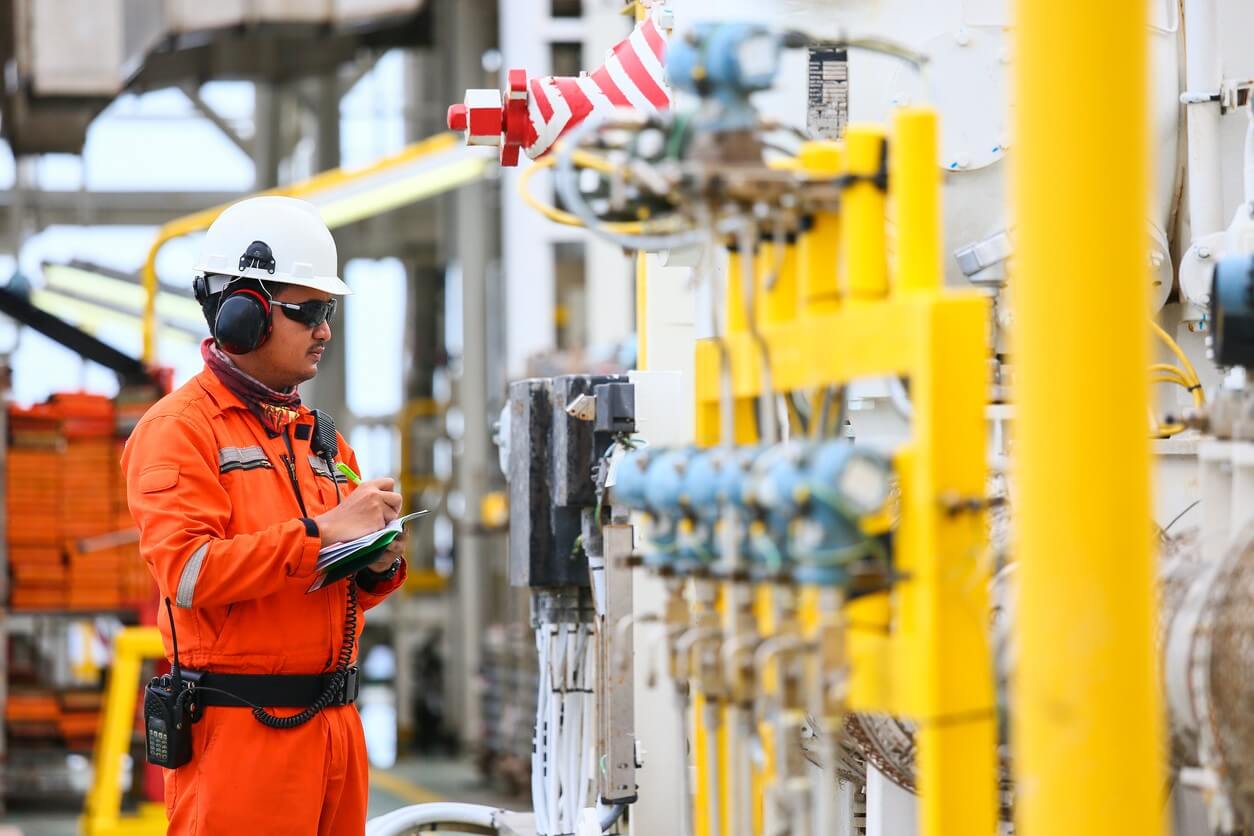 No matter what kind of oil and gas operation you're talking about, there are going to be many large pieces of heavy, expensive equipment with many moving parts. While those pieces of machinery are all critical to the extraction of oil and gas, it's the relatively simple oil & gas filtration equipment systems that determine the quality of the final product.
Applications for Oil & Gas Filtration Equipment
There are many parts of the oil and gas extraction and preparation process that require effective filtration, including:
Produced water processing and treatment.
Pre-treatment of injection water.
Protect compressors and turbines from particles that may find their way into the system.
Hydrocarbon condensate filtration.
Gas dehydration and sweetening, and others.


The fact is, with so many liquids and processes involved in the extraction and preparation of oil and gas products, there's a need for filtration at nearly every step of the process.
Getting More Out of Oil & Gas Filtration Equipment
Like every piece of oil and gas field equipment, there are many ways you can get more out of your filtration systems.
First, choose the right product for the job. There are a wide range of highly specialized filters for various tasks, and because they are purpose designed, they deliver the very best performance.
Pay attention to maintenance, repair and replacement of filters and filtration systems. Trying to squeeze more uptime out of your oil & gas filtration equipment can result in much higher costs when a larger piece of equipment bears the brunt.
Finally, remember that price is not everything. When protecting equipment and delivering quality results is critical, buying cut price oil & gas filtration equipment instead of the right tools for the job will only cost you more in the long term.
Work with Professionals
As with most things related to oil and gas drilling and processing, this is highly specialized stuff. It's always best to work with professionals who can offer the best advise on oil & gas filtration equipment, the latest technology, and high quality tools to get the job done right, every time. Contact PS Filter today to learn more about oil and gas filtration equipment.
Request Information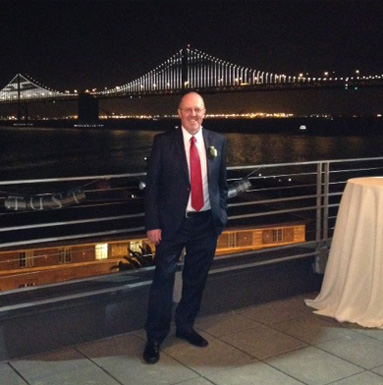 NEIL RICHARDS, BSc, MPS
GENERAL MANAGER
As an Energy Industry Professional Neil has a well-rounded knowledge of what it takes to effectively produce oil and gas to maximize the benefit. For the past 34 years working in the Oil-Patch, Safety and Environmental Protection has always been important to Neil and his associates. Neil feels Energy Companies and the Industry have come a long way to do things better and safer while continuing to contribute to a Global Economy and continues to look at the future with a positive attitude.