The Sanitary Filtration Process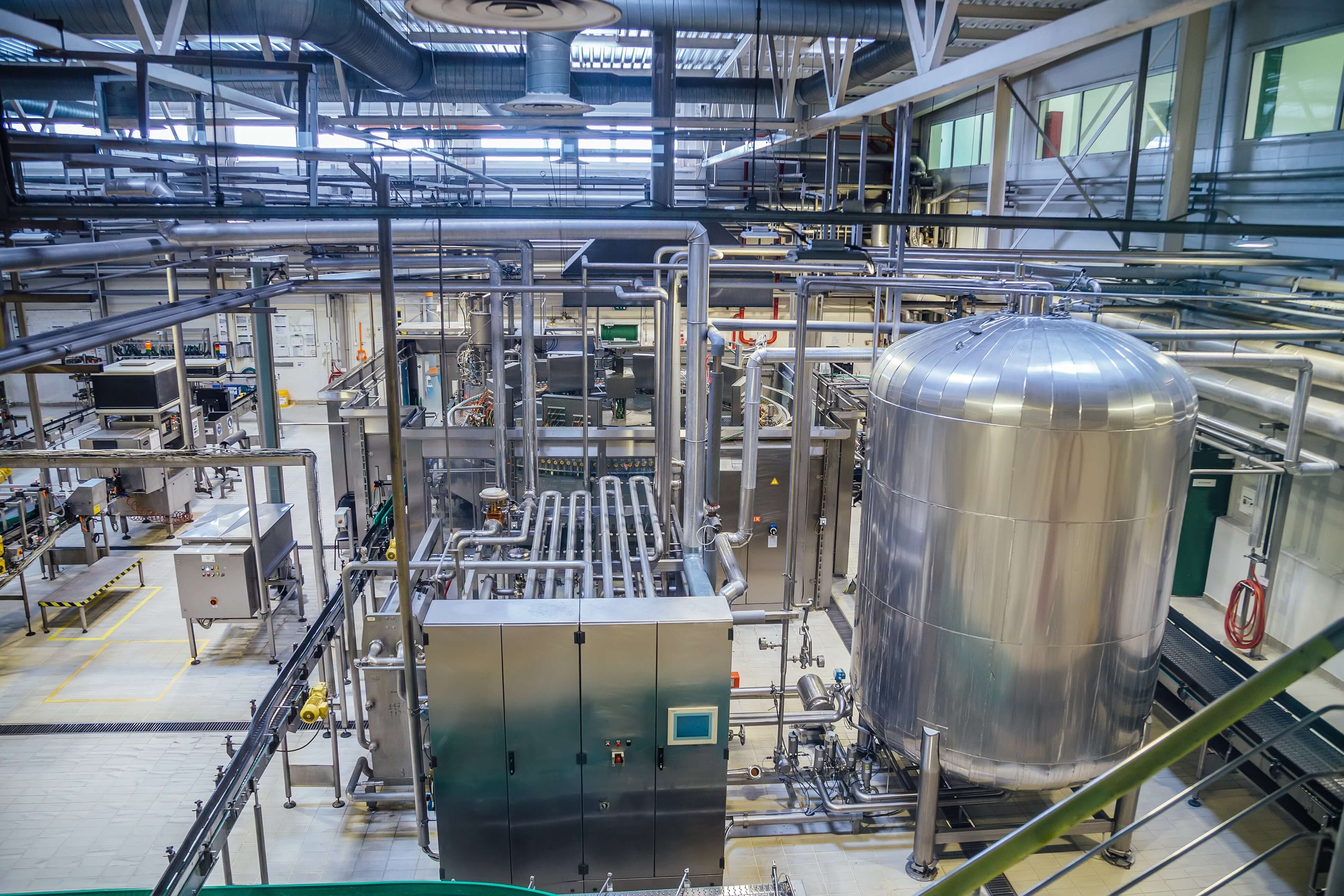 Sanitary filtration is used in many different applications from dairy operations, water, pharmaceuticals, sterile air/gas to wine and beer processes. Sanitary is a broad term that relates to health or to the protection of health. A sanitary filter is both designed and built in a manner were it inhibits the growth of bacteria. Sanitary filter housings are built using materials such as electro-polished stainless steel alloys that can be cleaned to prevent the contamination of the end product.
Integrity of Filtration
To ensure the integrity of your process, we can provide NSF certified filter housings and filter cartridges that will always meet your quality requirements without any compromises. The end result is a product that meets all your quality specifications and the taste requirements for consumable products to exceed customer expectations.
Sanitary filtration is a critical process that requires a product that can perform effectively to meet stringent performance and regulatory requirements, and we work with our team of technical partners who ensure consistent results each and every time in a cost-effective manner.
Wide Range of Filtration
We can provide a broad range of different Filter Medias in various configurations that are available in submicron absolute ratings to higher micron ranges for coarser levels of filtration as required for the specific process. If your application is a high volume flow application with high solids loading we can design systems that can filter effectively to reduce the contamination level to 1500 micron pore size down to a polishing stage of 0.5 um or less.
No matter what your sanitary application requirements or industry you work in, you can depend on a company that has decades of experience to provide the answer in a cost-effective and timely fashion. We offer filtration solutions for pharmaceuticals, biopharmaceuticals, medical systems, food & beverage and water treatment processes and will always work with customers to understand their expectations and provide multiple filtration options that will meet the quality and safety of the final product.
If you are looking to solve a critical sanitary filtration problem for an existing application or a partner to work with to design a new system, contact PS Filter® and be assured you've come to the right place for effective and efficient filtration results. We work together with all our customers to build strong and lasting relationships and implement long term cost saving filtration strategies that just may surprise you and your budget. We not only work to provide cost-effective filtration solutions but are dedicated to providing the highest quality filters and housings to ensure no quality compromise and lower overall operating costs for all our products and systems.
Request Information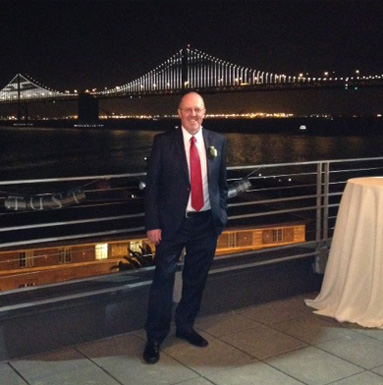 NEIL RICHARDS, BSc, MPS
GENERAL MANAGER
As an Energy Industry Professional Neil has a well-rounded knowledge of what it takes to effectively produce oil and gas to maximize the benefit. For the past 34 years working in the Oil-Patch, Safety and Environmental Protection has always been important to Neil and his associates. Neil feels Energy Companies and the Industry have come a long way to do things better and safer while continuing to contribute to a Global Economy and continues to look at the future with a positive attitude.